Cool Ham Products
I thought this was worth sharing.
There are a lot of Awesome Ham products available on Zazzle, take a look at some of these.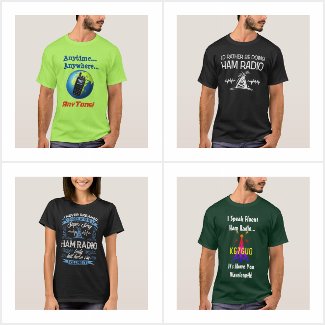 Cool Ham Items
by
Rick Hunt
Click on the image above to see some of the many designs, these are just a few that I added to a collection, there are many more.